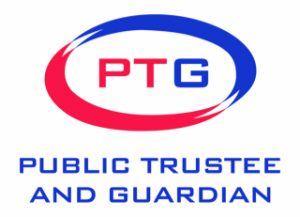 Public Trustee and Guardian
Postal Address: PO Box 221, CIVIC SQUARE ACT 2608
Telephone: (02) 6207 9800
Fax: (02) 6207 9811
Website: www.ptg.act.gov.au
Email: ptg@act.gov.au
Hours: 9.00am – 4.30pm Mon–Fri
The ACT Public Trustee and Guardian know that many people die without leaving a valid and up-to date Will, resulting in undesirable outcomes for family and beneficiaries.
Make sure this doesn't happen to you.
Your Will is an important document that protects the assets you have worked hard to accumulate.
Will It Your Way
Will it Your Way was established by Kay Catanzariti. Read her story about why having a Will is so important.
read more...
Privacy
Will It your Way ensures that your privacy is maintained while using our website.
read more...
Get a Tax File Number
Register to vote
Organ/tissue donation
Will It Your Way - obtain a will
Understand your rights and responsibilities
Protect your assets and save unnecessary stress and burden on loved ones